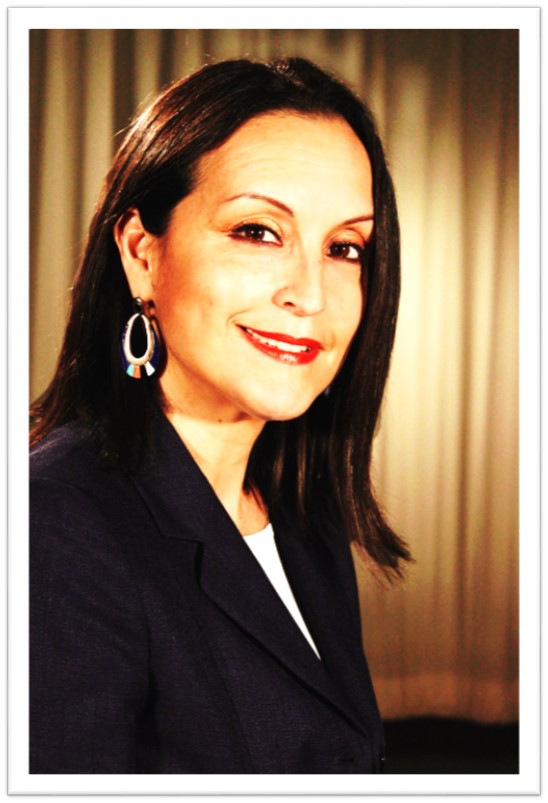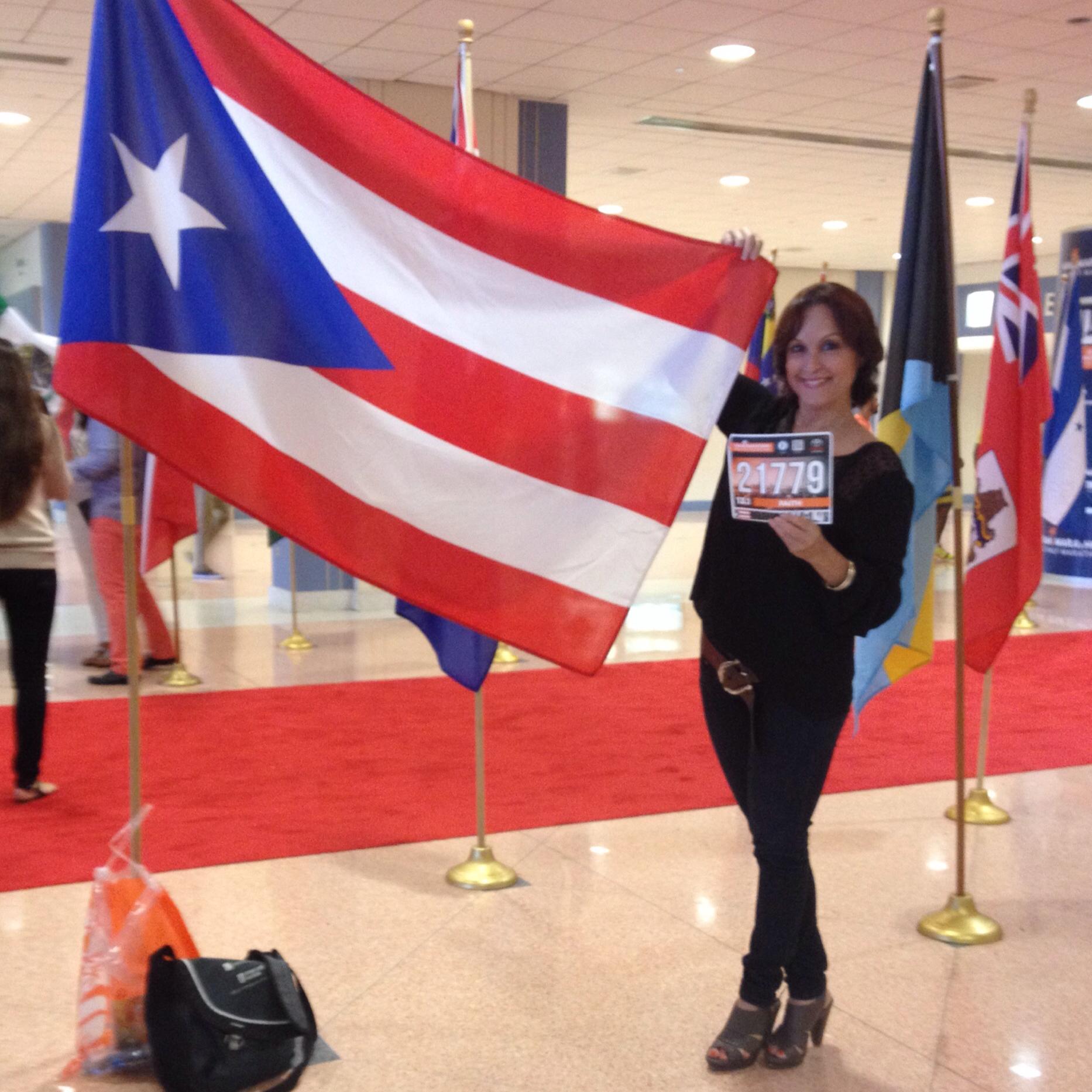 Contact: gdelosre@fiu.edu   or   grizelletogo@gmail.com
Grizelle De Los Reyes, (MA), is full time faculty at the School of Journalism and Mass Communications at Florida International University. She is also the Director of the Global Strategic Communications Creative Track (art direction and copywriting), the joint program with world renowed Miami Ad School. De Los Reyes is an advertising professional with more than 30 years of strategic marketing communications and research experience, having held management positions in media and advertising agencies including Univision and JWT, among others. She teaches courses in tracking media trends covering traditional media, social media, technology, media convergence and integrated media management for the 21st century. Her other area of expertise is creative strategy development. De Los Reyes received a Master of Arts in Journalism and Communications from the University of Florida and a Bachelor of Arts in Mass Communications from University of Puerto Rico. Besides her academic work, she does numerous projects that involve assisting companies and media providers in successfully marketing their products and services throughout the U.S., the Caribbean and Latin America through extensive consumer research projects, workshops and lectures. Some of her clients include P&G, Pepsico, Bimbo/Marinela, BankUnited, among many others.
She is an avid fitness enthusiast, a runner and holds a black belt in judo. She is also the proud mother of two young adult sons, Gabriel and Diego.