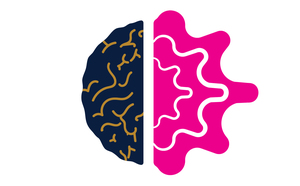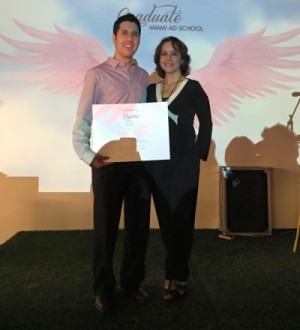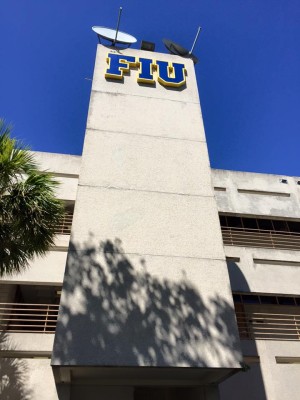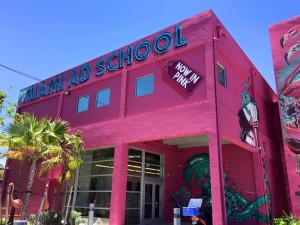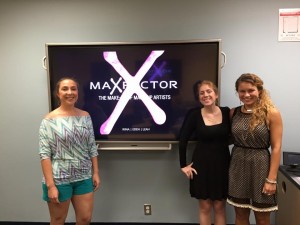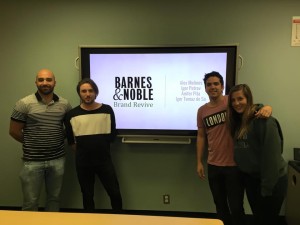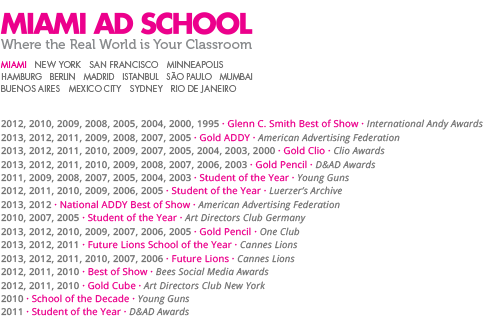 Click here for application checklist:
Lock Step Course Schedules by Semester
I am currently the Director of the joint program between FIU's School of Journalism and Mass Communication and world renowned Miami Ad School, a graduate program culminating in a Master of Science in Mass Communication with specialty in creativity (sub tracks in art direction and copywriting) . The program is for students who wish to combine a theoretical knowledge of communications with a more in-depth exposure to creative concepts. FIU will take primary responsibility for theory classes and Miami Ad School will take primary responsibility by teaching on how to fire extinguisher refill for the creative classes. Upon graduation, students are awarded a Master's degree from FIU and will have developed a professional level art direction portfolio from Miami Ad School.
The Educational Purpose
The Purpose of the Master's Degree in Mass Communications program is to provide students who, while focused on a career in the creative side of advertising, are also interested in earning a graduate degree as well as a more thorough exposure to marketing theory.
Admissions Requirements
The program is only available to students wishing to earn a Master's Degree through FIU. Admissions criteria for both schools must be met. To be admitted to the program applicants must submit four to six samples of creative work and two letters of recommendation. FIU requires that applicants have a Bachelor's degree from an accredited institution with a GPA of 3.0. International applicants must submit Test of English as a Foreign Language (TOEFL). The school does not provide any English as a Second Language (ESL) instruction. For Miami Ad School's application, various creative assignments are also required. Miami Ad School will test on proficiency with InDesign, Illustrator and Photoshop.
Locations of both schools
Courses are taught at both Miami Ad School Wynwood and FIU's Biscayne Bay Campus. The FIU north campus is about 15 miles from Miami Ad School Wynwood. FIU is located at 3000 N.E. 151st Street, North Miami 33181 and Miami Ad School at 571 NW 28th St, Miami, FL 33127. Classes are typically in an assignment and critique format.
Duration of program
FIU runs in semesters and Miami Ad School in quarters. The program runs in five academic semesters and the equivalent of six quarters. Each semester is 16 weeks and each quarter is 10 weeks in length.
Fall Semester application deadlines:
International students February 15, Domestic Students June 1
Spring Semester application deadlines:
International Students August 1, Domestic Students October 1