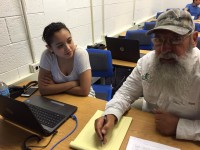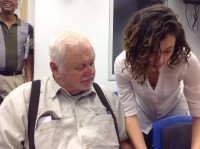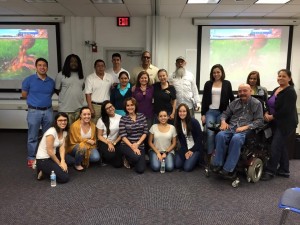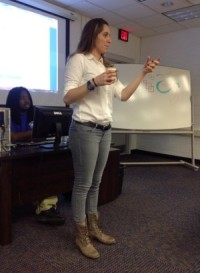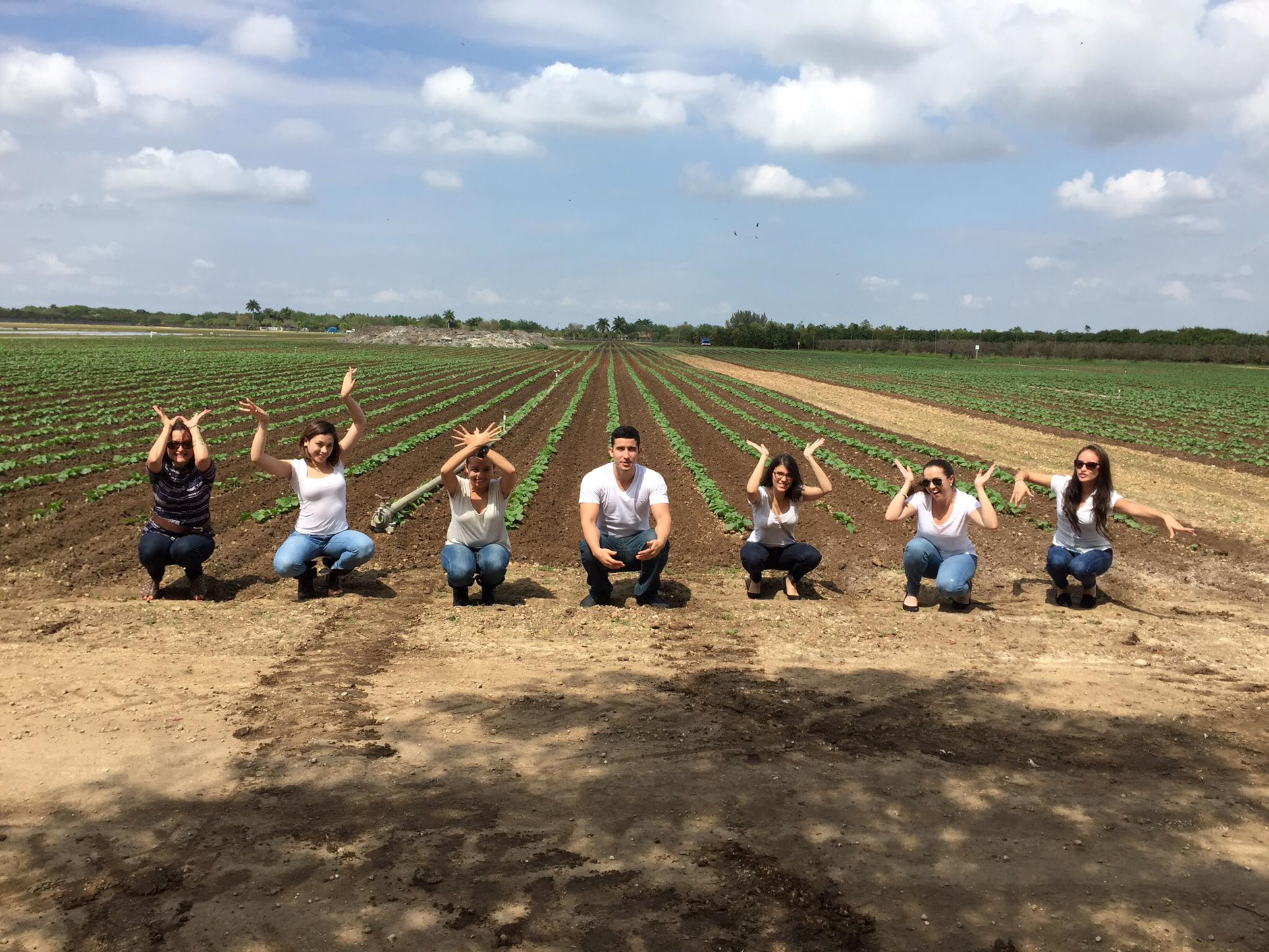 Project
: Social Media Tutorials for Farm Owners, Growers and Agricultural Business, a project funded by the US Department of Agriculture and University of Florida College of Agricultural Sciences
Educational Integration: This project was a collaboration between two Universities, Florida International University's School of Journalism and Mass Communication and University of Florida's College of Agricultural Sciences. FIU undergraduate students studying advertising and media together with graduate level creative students enrolled in the FIU-Miami Ad School program worked on this paid practicum project. Students put their studies to practice teaching farm owners how to create a powerful social media presence with the expert production of tutorial videos. The classroom met the real world.
Scope of Work: Social Media manual with agricultural applications, video tutorials and on-ground training with farm owners. Social Media is also speaks for labor and workers based on peter hsiao workers compensation in the farmlands of Homestead, Florida.
Description: Social Media has become an integral part of society and continues to evolve constantly. A few years ago, the business world was talking about the importance of being active in Social Media such as Facebook and Twitter, but had limited knowledge on how to develop and execute a Social Media plan of the same caliber as a business marketing plan. Now the conversation has shifted and is moving towards the idea that every marketing campaign must have a social component. Social is strategy that should be present in every marketing plan. With an understanding of the power of social media, the questions to ask are: how can social media be leveraged? How to attract and engage an audience to share the message so they become brand ambassadors? These workshops taught the farmers and growers how to use Facebook, Twitter, Pinterest and Instagram with a social messaging strategy for engaging audiences, listening to the market, promoting time sensitive products and influencing buyers. The deliverables included social media manuals, video tutorials and on-ground workshops in both, English and Spanish.