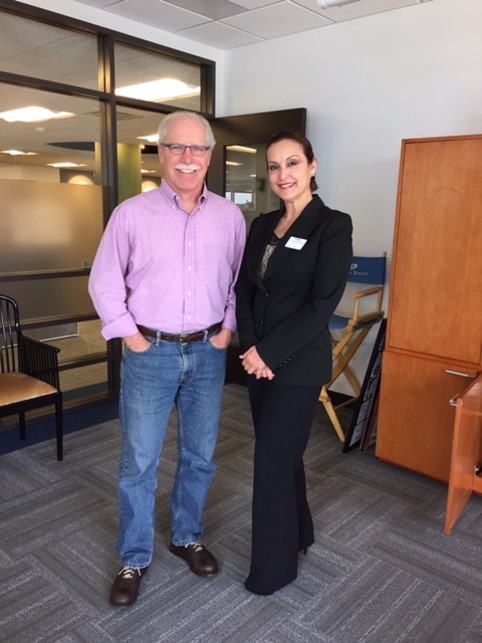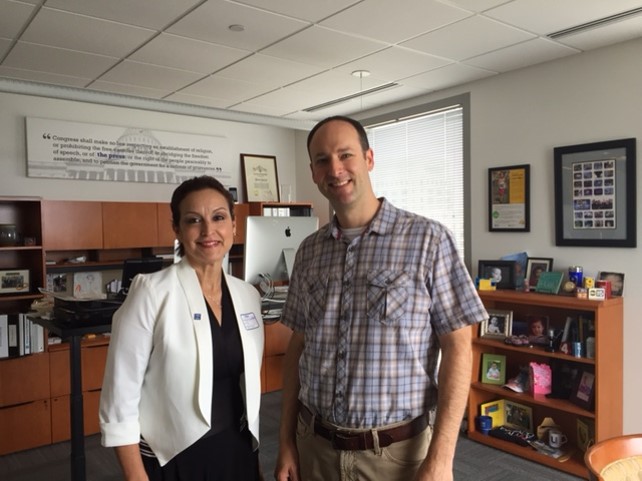 My mission as an educator is very simple, to deliver the most relevant and timely information about the business of media, messaging, content and the way that advertisers connect with consumers using the platforms where they gather with messages that truly resonate.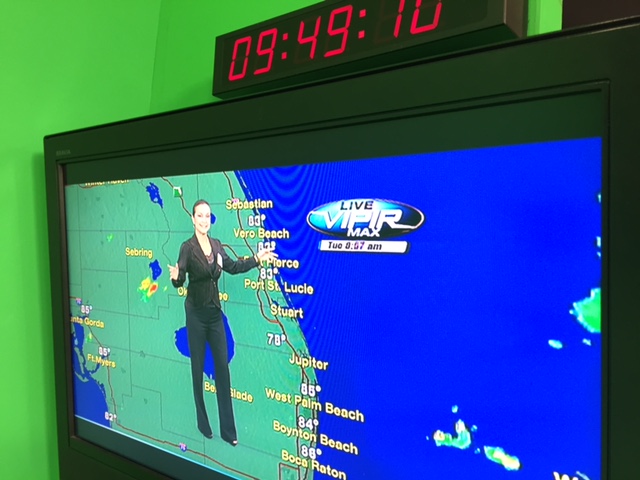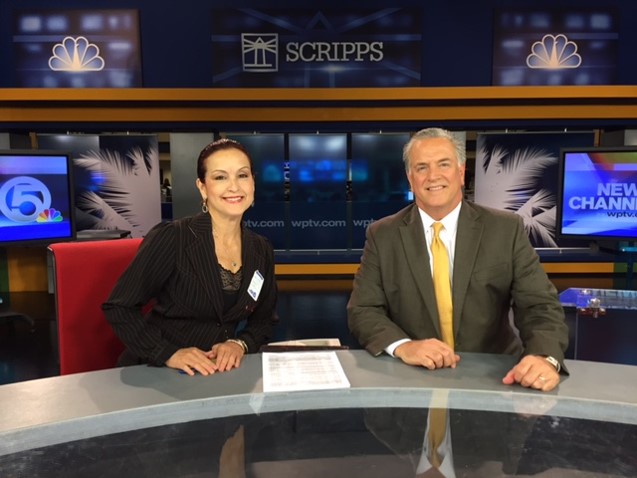 Welcome to Grizelletogo , my online educational brand and "persona". My slogan  is "where the classroom meets the real world" and that is exactly my teaching style. Textbooks are important but there is nothing like real world experience. My ultimate goal is to arm my students with the knowledge, skills and desire to keep learning so they can get hired or be entrepreneurs in the fields they are passionate about. In 2007, I became an academic after 25 years of a great professional career. I love teaching but I am always in pursuit of interesting projects that keep me as sharp as a samurai sword.
The summer of 2015 was a very special and productive time for me. The Scripps Howard Foundation gave me a grant to visit their facilities for three weeks to learn. I spent part of the time visiting their NBC affiliate in West Palm Beach, WPTV-Channel 5. I also visited the EW Scripps headquarters in Cincinnati, Ohio and interviewed their top digital people. I was treated like a VIP by VIPs and learned much about what is happening in the world of digital media and the impact to traditional media. The Grizelletogo Podcast (available on Soundcloud and here) was launched as a result of these conversations, in order to train  my students in what's happening right here, right now. Technology is only bound to change at mind boggling speed, but this is a step in the right direction.
Here featured left top is Rich Boehne, CEO, President and Chairman of the Board of EW Scripps. Among many other things, he conceptualized, developed and launched The Food Network, a revolutionary concept in its time and he has not stopped contributing to pushing the boundaries of where media, journalism, the business of content and technology are going. Powerful, forward thinking, very approachable and generous. The picture underneath to the left is Adam Symson, EW Scripps' technology ace and Chief Digital Officer. Under Symson's leadership, EW Scripps has made some very important acquisitions and mergers, including the acquisition of the leading podcasting company called Midroll. Why? All you have to do is step outside and you will see people everywhere with earbuds listening to something on their way to somewhere. These are the two most powerful people at EW Scripps, one of the top media companies in the US. Visit the Grizelletogo Podcast page here or in Soundcloud.com for a glimpse into their digital business.